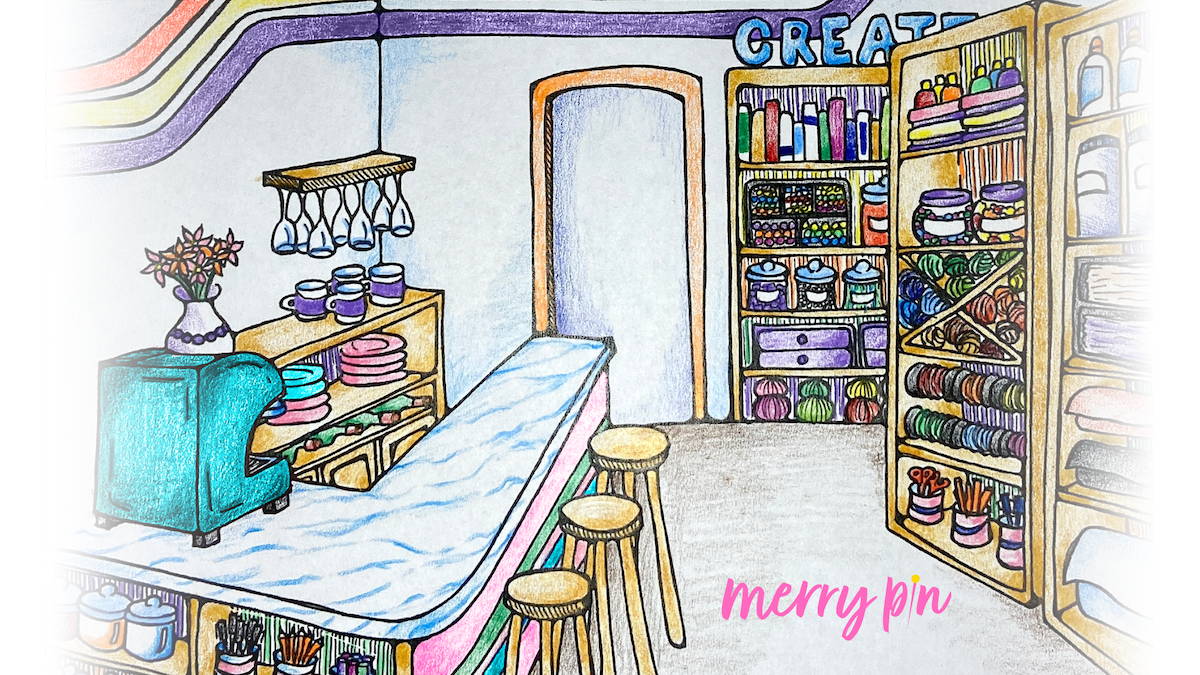 Welcome to Merry Pin! To be "in Merry Pin" means to be happy and in good spirits. That is the feeling we want to evoke with our new store.
Merry Pin will be a craft store + cafe + community space in NW DC offering products for hobby crafters, with a mix of high-end, affordable, and upcycled/consigned products; crafting workshops & experiences; and snacks and beverages to bring people together.
Want to learn more? Join us in-person on Thursday, May 25 at Shepherd Park Library from 6-8pm for a meet-up and craft night. Learn more and RSVP here.
Follow us on Instagram for updates.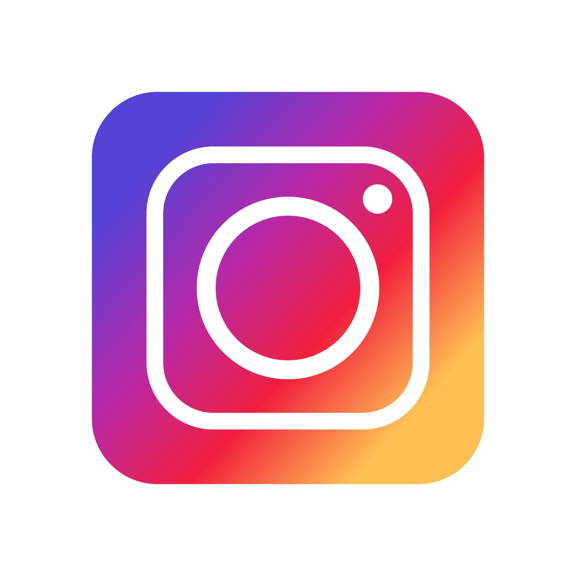 COMMITMENT TO DIVERSITY & INCLUSION
Merry Pin, and the people behind it, are committed to diversity and inclusion, particularly working to create more equity and accessibility in the crafting space through our store and offerings. We are very aware that we are three White women in a city that is predominantly Black and has a vibrant immigrant community. Our hope is that we can use our platform to highlight and promote others, particularly queer crafters and crafters of color, creating a space where everyone is welcome to share their knowledge and learn something new.
We believe creativity is better in community.
Follow The Store's Progress
Follow along we work to launch Merry Pin – and be the first to find out about exclusive pre-launch opportunities and our launch party!
For press inquiries: info@MerryPinDC.com